Jacob Christenson History

Youngest son of Pete Christenson and Coral Rohne
---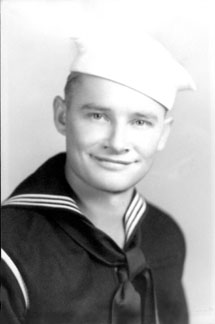 Jake Christenson about 1945

Jacob Bernhart Christenson
b. 25 June 1918 Jonesboro, Route #1, Texas
d. about 2001, Sunset Nursing Home, Meridian, Bosque Co., TX of Alzheimer's

m. Margie Lou Harrison 27 May 1970
(div. 27 Sep 1977 , no children)

his father: Pete Christenson
his mother: Cora Rohne

Jacob graduated from Cranfills Gap High School and was a member of the high school band.

WWII - "Jake" went to nurses training at Providence Hospital, Waco, Texas, graduating as a registered nurse. he worked in the Emergency Aid Department for North American Aviation in Grand Prairie, Texas. He also served his country during World War II as a registered nurse at the Naval Base, San Diego, California. He was attached to the Surgery Department and the Flight Transfer Unit.

After leaving the service he went into business for himself as owner of Jossedie Oil and Gas Company. He continued pursuing "the big oil find" most of his life. He was doing this while maintaining a private duty nursing career in the Dallas area.

In the 1960's he was still doing investment in oil wells while selling used cars in Dallas. He never sold expensive cars and you could say that some of them were real rattlers. I was surprised that some of them made it off the lot. He was probably glad they did. Some years are better than others.

About 1965 he married for a short period of time Margie Lou Harrison. She seemed like a nice lady but I'm sure that he would have been difficult to live with. He had maintained his bachelor hood for too many years and was probably very set in his ways.

In the mid 1990's he starts to lose his memory but also has prostate cancer and finally is admitted to the Sunset Home in Meridian, Texas. He dies here with his estate administered by his nephew, Darrell Reesing. His mineral rights finally may have helped to support him in the Sunset Home until his death
.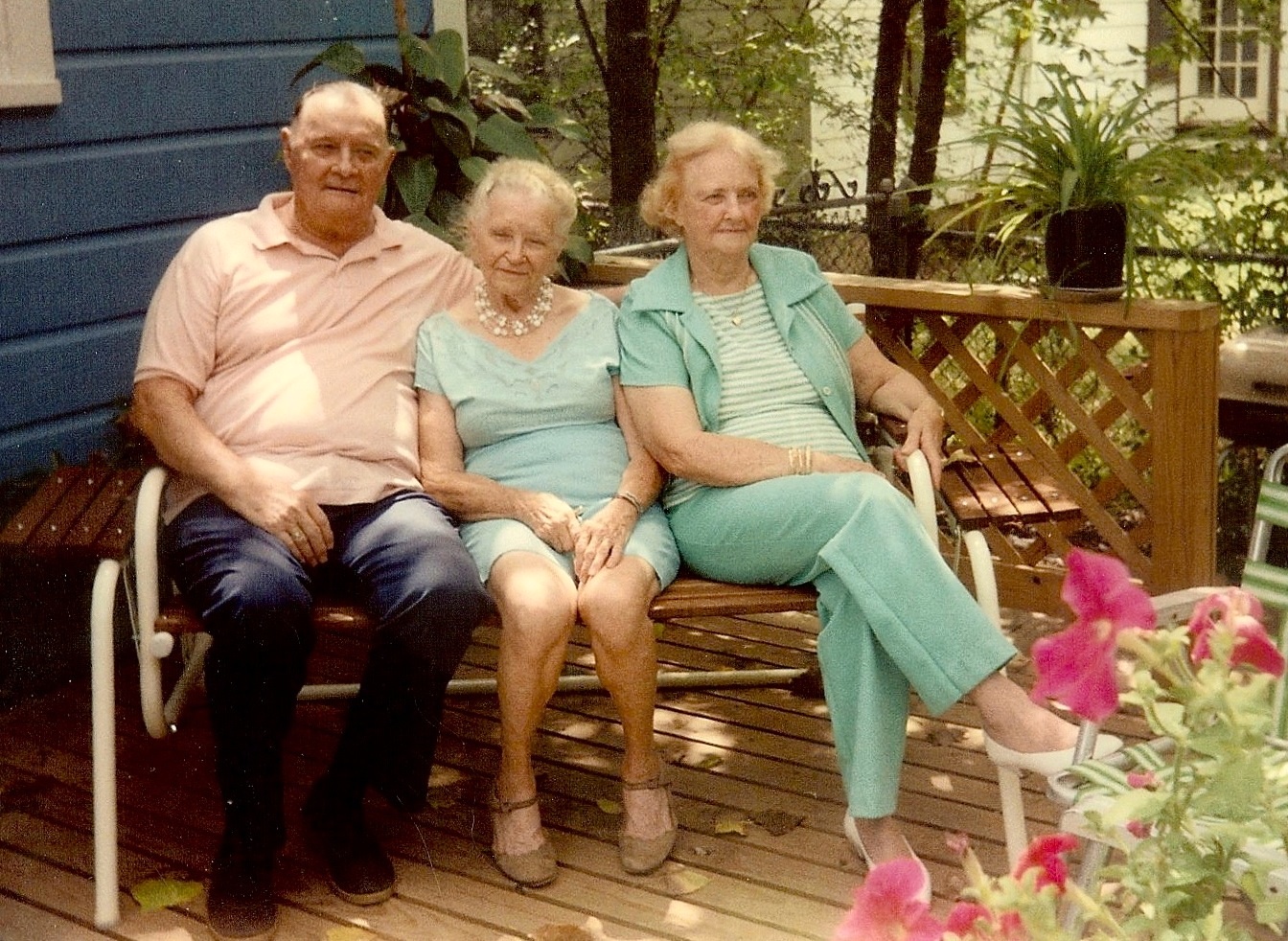 Jake, Clarice and Ane in Grand Prairie, TX 1995
Source:
Jacob Christenson
Violet Christenson - photos and information
Elroy Christenson - inteviews

Pete Christenson Image Map | Pete's Ancestors | Pete's Children

Pete Christenson | Emroy Christenson | Marie Christenson | Clarice Christenson | Chris M. Christenson | Ane Christenson | Jacob Christenson

---
Johnson/Rohne/Christenson photo map
---






All information and photos included within these pages was developed by the help of hundreds of researchers. The information here is for the express purpose of personal genealogical research and is freely offered as long as this site is listed as a source. It may not be included or used for any commercial purpose or included in any commercial site without the express permission of Elroy Christenson. Copyright Elroy Christenson 1998-2016.


web pages created by Elroy Christenson- elroy@next1000.com - last updated 5/10/16